Luxurious Outdoor Furniture
Quality Outdoor Furniture Specialist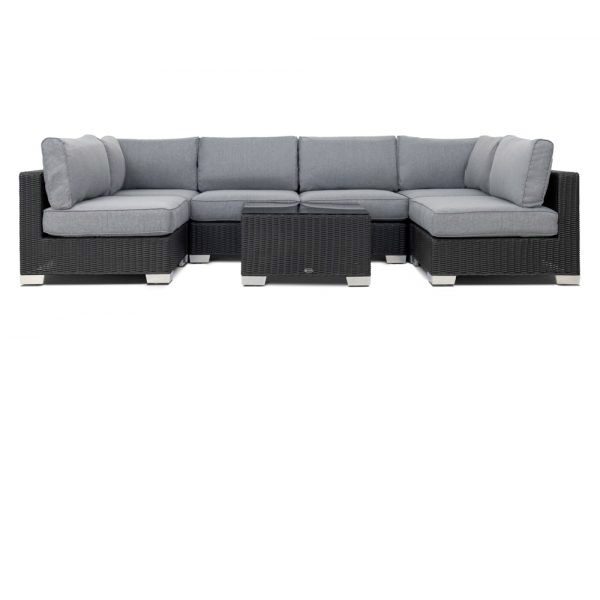 61 products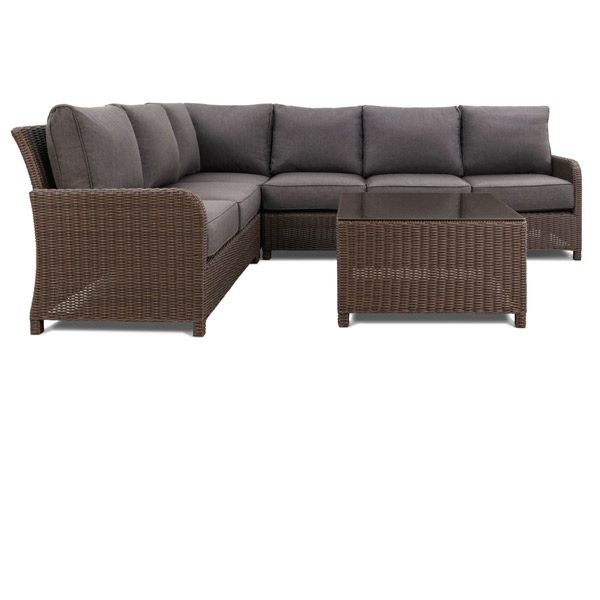 8 products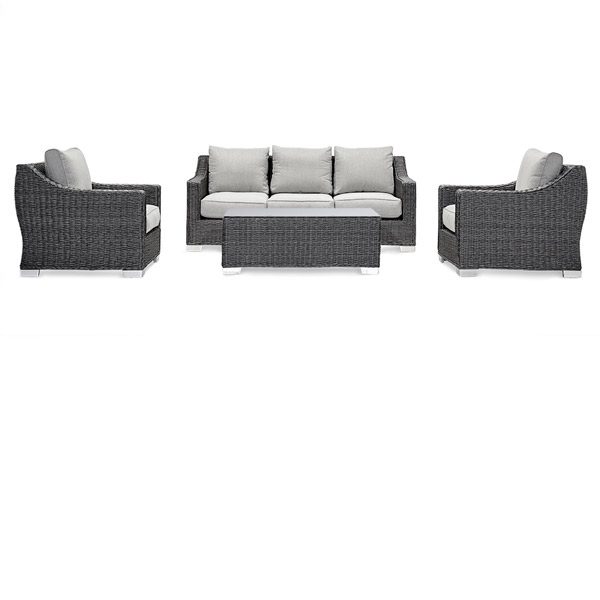 17 products

Outdoor Gallery offers a boutique range of luxury outdoor furniture made from the finest materials, so you can enjoy outdoor living year round.
Visit our showroom
Browse our collection of luxury outdoor furniture and speak with our friendly team about which products will best suit your home
Opening Hours:
10.30am – 2.30pm Thursday – Sunday
Other days/hours by appointment
Phone Enquiries:
10am – 5pm 7 days a week
What our customers say...
Had a great experience with Outdoor Gallery. The staff were helpful and took the time to go through each decision to be made. The store assistance provided us extra details even though we were already ready to buy. We ended up getting the couch within 48 hours of making a purchase. Installation was quick and seamless and rubbish removed as they left. Such high-quality products and wonderful, friendly service to match
I don't normally write reviews about companies that I deal with however Outdoor Gallery is different – I have never dealt with a more professional, caring team of people who have ensured that the pieces that we purchased were just right for our new pool and deck. Service was highly professional and helpful, with a friendly and patient team, which is crucial when making committing to furniture that you'll live with for many years to come. The after sales service was also amazing, so helpful and understanding.
We just had our outdoor setting delivered. A massive thank you to Outdoor Gallery Team for your great service. You went above and beyond, and you always kept us informed as to what was going on. Couldn't have asked for any more. Very happy with service and top quality product. Highly recommend this company to anyone looking to buy outdoor furniture
Thank you so much for your honesty and integrity in providing high quality outdoor furniture. Others would just make a sale you however looked out for me and the good name of your company. Much appreciated.